Related Articles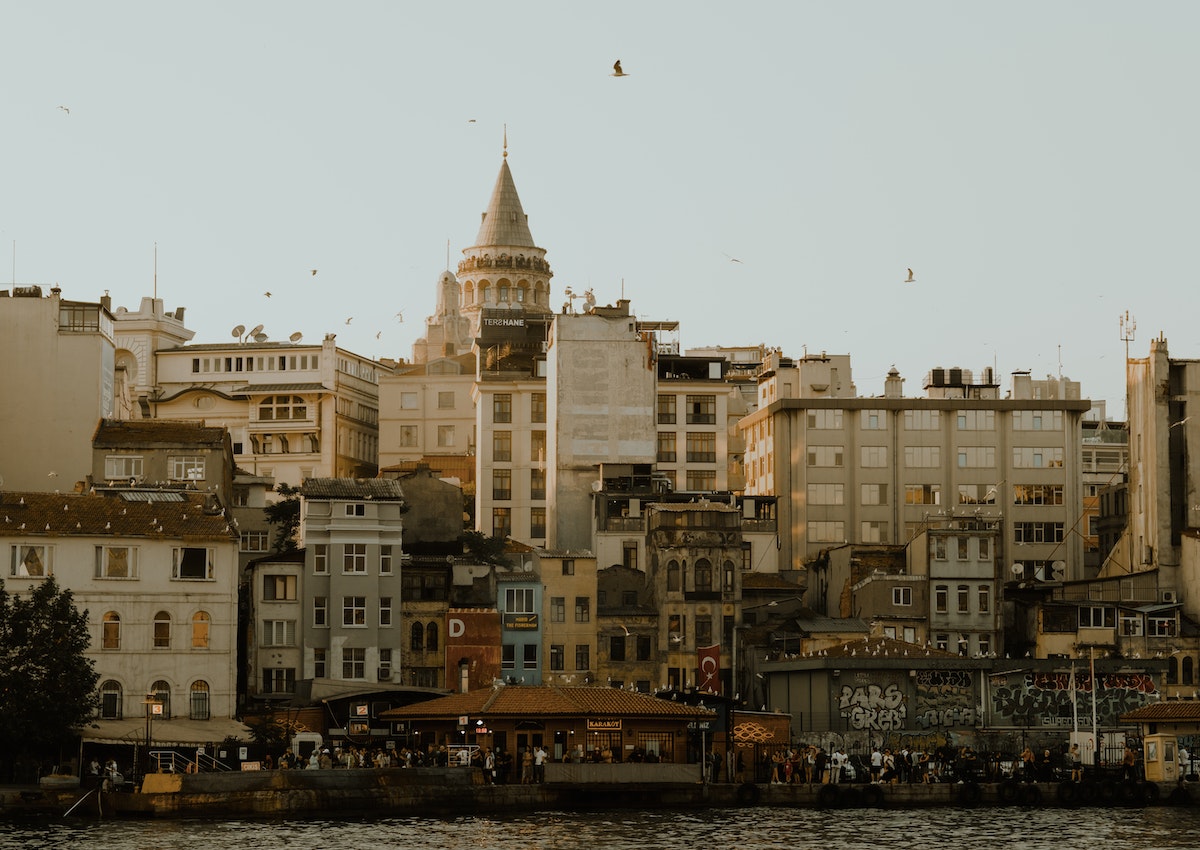 December 8, 2022
December 4, 2022
Do you want a relaxing and restful vacation? How about a stay at one of the most famous spa resorts in Europe? Discover with us the best spa resorts , collected in today's top, " Top 4 spa resorts in Europe", for a relaxing and unique vacation in the most sought-after destinations in Europe
Shall we start?
1. Budapest – Széchenyi Baths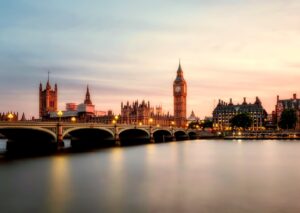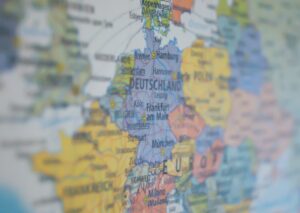 Budapest is one of the popular destinations in Europe in terms of thermal baths, having a variety of spas with thermal water, each of them with certain peculiarities that distinguish them. No less than 125 springs with thermal water with curative properties can be found in Budapest, which makes the capital of Hungary the capital of thermal waters in Europe.
Of all these, if you want a therapeutic and relaxing place, our recommendation is  Szechenyi .  The Szechenyi Baths are among the most popular spas in Hungary, but they are also the largest spa complex in Europe , which includes no less than 15 indoor thermal water pools and 3 outdoor pools , where you can swim freely. .
Built between  1909-1913, the Szechenyi Baths have undergone several changes over time, many of them expanding the water surface offered to tourists, succeeding today both through the extraordinary therapeutic quality of the water and through the services offered, to becomes the most appreciated and visited spa resort in Budapest, and not only that.
2. Austria – Aqua Dome Tirol
Aqua Dome Tirol is undoubtedly one of the most beautiful places to relax in Europe. Because it is located in the middle of nature, just 20 minutes from the city of Sölden in Austria, here you can find the relaxation and peace you need after a day of hard work on the ski slopes. How would it be, after a cold day on the slopes, to relax in one of the 12 suspended thermal pools , at temperatures of 30 degrees Celsius , enjoying a wonderful view of the Austrian Alps? Or to free yourself from all the energies accumulated during the day at one of the 7 saunas provided by the complex ? We tell you, you can't ask for more!
Therefore, we are convinced that the experiences you will live here will be memorable and will be worth the last penny paid for a stay at Aqua Dome Tirol. Moreover, for complete experiences, we recommend staying at least one night here.
3. Iceland – Blue Lagoon
Iceland is famous for its natural wealth in terms of thermal springs. There are hundreds of such springs, especially concentrated around Reykjavik, but without a doubt, the largest and best known such spa resort is the Blue Lagoon . In addition, its excellent location, in close proximity to the airport, makes it even more visited by tourists who make a last stop here before leaving Iceland.
The Blue Lagoon geothermal center is one of Iceland's most visited tourist attractions. This impressive spa resort, which has become a tourist attraction, especially due to its unique location, is located on a lava field in Grindavík, only 39 km from the capital Reykjavik . The thermal waters you will find here are rich in silicon and sulfur and it is no longer a secret that a bath in the Blue Lagoon works wonders in treating very difficult skin diseases such as psoriasis.
Laguna Albastra has all the facilities of a Spa center – sauna, massage, body or facial treatments, restaurant or cafe , all the ingredients to spend a few hours relaxing. The water temperature is 37-39 degrees Celsius.
4. Turkey – Pamukkale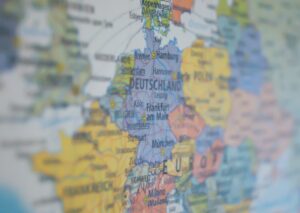 Pamukkale is another unique thermal water resort, located approximately 20 km from the city of Denizli , where there is also an international airport. Unfortunately, there are no direct flights, but the location is very well interconnected with the main cities of Turkey.
The beauty and uniqueness of this place is due to the fact that the thermal waters here are rich in calcium carbonate, and this compound becomes solid in contact with air. This is how the well-known white terraces and natural pools with sparkling white thermal water, which seem to be frozen, were formed. The legend says that Cleopatra herself bathed in this water, precisely to maintain her youth. In addition, these thermal waters are recommended for those who suffer from certain diseases such as hypertension, heart, eye, skin or rheumatism.
Everything works extremely simply at Pamukkale. From the source, the water makes its way and splits into several arms, where the main basins are finally formed. From there, once these basins are full, the water continues its trajectory and forms smaller basins. The thermal water is extremely hot, but once it passes through all these pools, the temperature drops, reaching up to 33 degrees Celsius. This place is completely and utterly impressive, especially at sunrise and sunset. Then the sunlight has several shades, when you can capture special snapshots, only good to post on social accounts.